How many miles will the Houston Texans travel in 2022?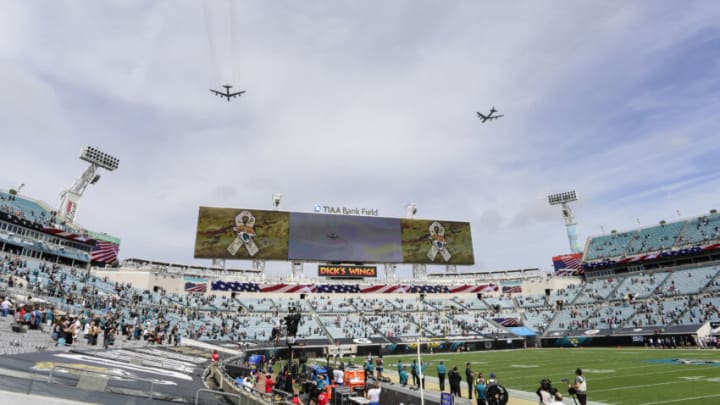 (Photo by Douglas P. DeFelice/Getty Images) /
Managing road trips have always been one of the toughest tests for the Houston Texans and the NFL.
No matter what happens in the NFL, the schedule order can make or break a season. So with the schedule release set for Thursday Night, a tally was done to see which team will fly the most miles.
That went to the Seattle Seahawks, and that's not too surprising. But where do the Houston Texans rank among the NFL? Thankfully, it's right in the middle.  A Tweet from Adam Schefter highlighted the work that  Bookies.com did. The Texans will fly the 14th-lowest amount of miles.
That does wonders for a team, especially late in the season. Everyone knows that the bed that they sleep in at home is the most comfortable one they can find. Being able to get back quicker to that bed can help with recovery.
Houston Texans will fly the 14th-fewest miles out of any team this year
Houston will just over 16,000 miles and cross 14 different time zones, good for 14th in the league.
When one considers the fact that the Houston Texans are taking on the AFC West and NFC East this year, you're in for some lengthy road trips. Luckily, Houston will host Kansas City and the L.A. Chargers to save off the mileage.
We'll see how the rest of the schedule plays out, but for now, it seems to be an average schedule when it comes to the mileage. Those miles may be more significant if the opponents for the Texans are tough ones back to back.
Houston will need to adapt and survive while they try to improve from a dark 4-13 campaign in 2021.